About us
We are iTechScope; a global
Tech Recruitment Agency
iTechScope is an international leading tech recruitment agency with presence in Athens, Lisbon, London & New York. We are championing customized services to candidates and tailored technical solutions to businesses of all sizes, ranging  from innovative startups to prestigious multinational companies. Our international presence reinforces our capability to respond to the increasing demand of our global clients. 
Due to our extensive knowledge on both local and international markets, we have the ability to understand and provide the most suitable solutions to both; our clients and candidates. 
Our headhunters are the linchpin to our success and thanks to them we are able to grow and offer an unparalleled experience to our collaborators.
We cover the sectors of IT, Digital Marketing and Engineering, from junior to senior and executive profiles. We love seeking out ambitious, highly-qualified candidates and stick by their side during the entire process of finding the ideal position for them.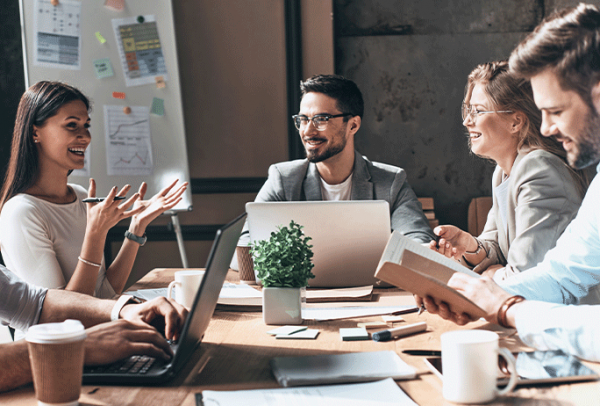 Become part of our Team
Join a global tech recruitment agency with presence in Athens, Lisbon, London and New York and become an expert in the field.
You will enjoy:
A culturally diverse workplace with a fresh and dynamic environment that will inspire you.
An attractive benefit package including  flexibility and work-life balance.
A Career Progression Plan.
Lifelong learning approaches, training and new opportunities tailored to your talents and skills.