Our culture
Mission
Our mission is to connect Stars with Galaxies! We aim to identify talented "Stars", our candidates, and attach them to top "Galaxies", our clients.
Vision
iTechScope's vision is to discover top talent, partner with exceptional organizations and help everyone reach their full potential to skyrocket their career to success. 
Our culture and values define us and make us unique, while paving the way for our vision and decision-making.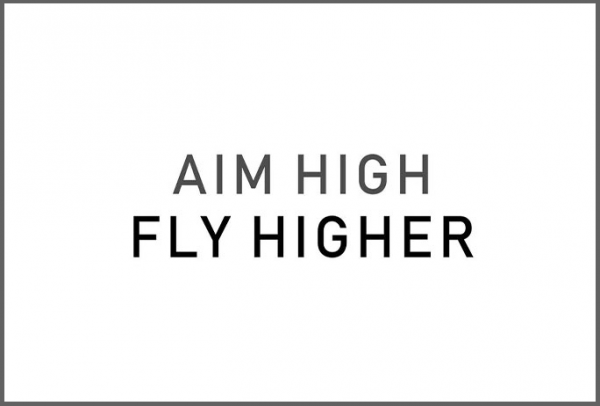 Our purpose
Fostering genuine and authentic leadership
is to ensure the best experience to our partners
We are:
Competitive
Trustworthy
Transparent
Progressive