Online Interviews and How to Rock them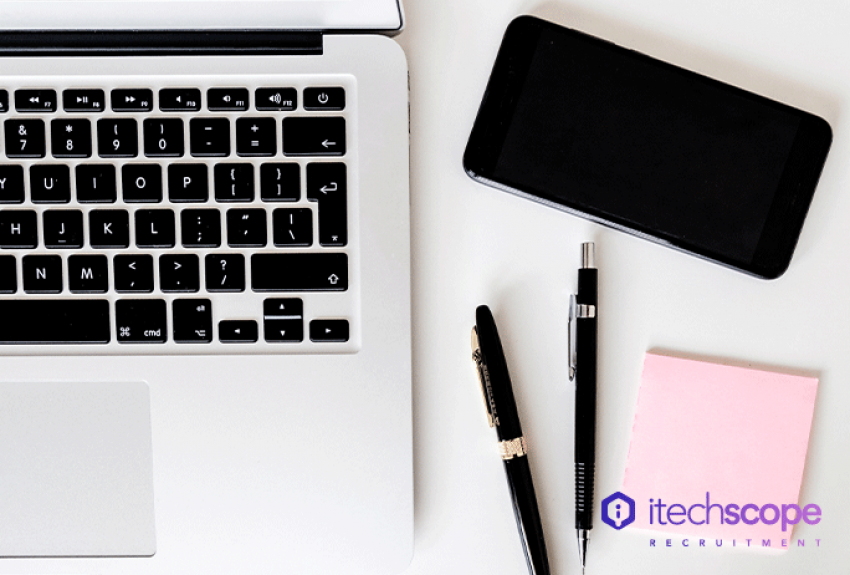 Top tips to help you cover every aspect of your online interview preparation.
Sleeken your profile
Your username and profile picture will be the first impression of you. Choose your first and last name as your username, and a professional picture you took recently that is simple and clean.
Dresscode still essential
Online or physical, the attitude should be the same. Go for shades of blue like royal, navy or sky blue. They are the safest choices and they translate well on screen. Also, check the company's social media to get a more specific feel of the dominant house style.
Check the background
Move personal items out of view, leaving a neutral background to give a more business-like atmosphere. Finally, add some good lighting to the room and check on your preview.
Check your tech
Make sure that your webcam and microphone work and close all other programs on your computer to avoid notifications popping up during the interview.
Handle a glitch
In case your camera freezes, remain calm and ask for a minute to check – it's perfectly OK and it will show that you handle an unexpected situation without panicking.
The Digital Handshake
While you cannot physically greet your interviewer, you can use simple gestures to show that you're engaged and confident. Smile, look straight in the camera and give a slight wave at the beginning of the session.
Now go dazzle them with your online charm!
---