Top Employment Trends in 2023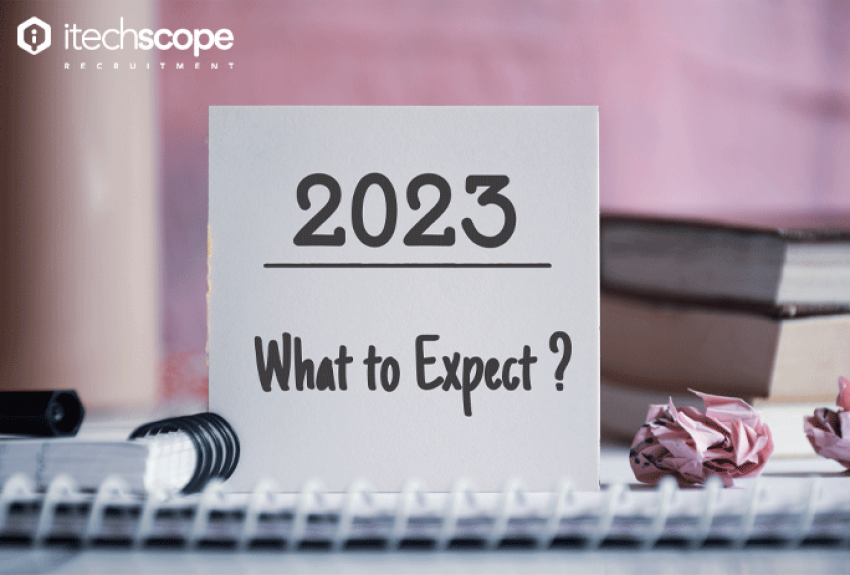 Top trends that shape the employment scene in 2023 and define the future of work.
Employees consider employers with similar values
Work is an important part of life, therefore more and more employees desire to work for companies that share values similar to theirs.
Virtual, hybrid & on-site work is the new reality
Workplaces and workforce expectations have evolved remarkably as the new normal consists of a combination of virtual, hybrid and on-site work. Employees look for flexibility, connectivity and purpose more than ever.
Employee wellbeing is a top priority
Implementing wellbeing initiatives at work becomes very important, as the majority of employees have globally expressed burnout symptoms due to long hours, heavy workload and toxic environments.  
Talent attraction & retention comes through upskilling
Potential, new and existing employees expect from employers to invest more in training and development programs in order to advance their skills and have future career progression.
Developing meaningful leadership is at the forefront
Aspiring companies have realized that outstanding performance and meeting high expectations comes from ensuring a culture that promotes meaningful leadership and employee centricity.
By Grigoria Pateraki, Communications Team
---